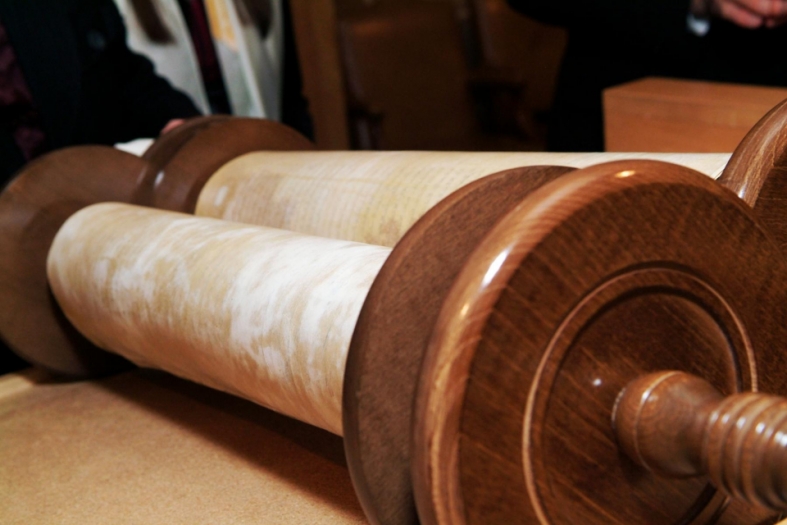 Mazel Tov on Your Upcoming Simcha!
A Bar Mitzvah or Bat Mitzvah is a rite of passage. It is also a time for friends and family. It is a celebration! The day will pass quickly, but the memories don't have to. Magical Moments Photography is honored to be considered to share your family's special day with you. I bring the same attention to detail to your child's B'nai Mitzvah as I would to a wedding. Your family will own an album to remember the day that you'll cherish for years to come.
B'nai Mitzvah packages include weekday rehearsal coverage, party coverage, paperless proofs and an album. Depending on the album selected, packages start at $1600.
I maintain an extensive on-line gallery of previous clients' B'nai Mitzvahs. However, for my clients' safety and security, I prefer you call me at (847) 910-9875 or e-mail me at magical@mmpix.com to obtain a user id and password which will allow you to access those galleries. I look forward to hearing from you.
CLICK HERE to access galleries (password required)